Liana's Story
Please take a moment to view my video, where I explain how I deal with Type I Diabetes
▸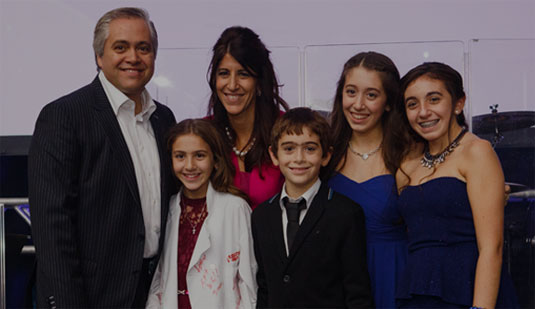 I'm Liana Cianci, my life has changed since I was diagnosed with
Juvenile Diabetes at 7 years old. Some days are not so easy but I will not let Diabetes bring me down. Please take a moment to view my video where I explain how I deal with Type I Diabetes.
Big Year for LDF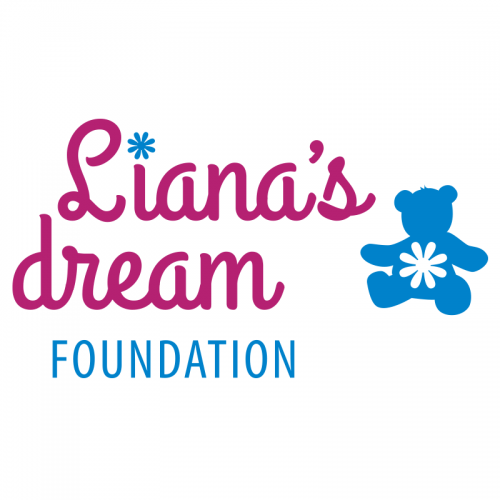 2018 was a big year for Liana's Dream Foundation, as we invested heavily in Doctor Shapiro's trials. We are excited that our contribution will accelerate Dr. Shapiro's work.
In addition to our investment with Dr. Shapiro, we are also collaborating with Dr. Camillo Ricordi at the Miami Diabetes Research Institute. Dr. Ricordi's research focuses on a safe trial based on high doses of vitamin D and Omega3.
Liana's Dream Foundation has also found a new home. We are now situated in the heart of Down Town Montreal at 1059 Rue De La Montagne Suite 260. We encourage you all to come by and see our new offices as we are very excited to be in a more central location and more accessible to our donors and researchers.