Liana's Story
Please take a moment to watch my video, where I explain how I deal with Type I Diabetes
▸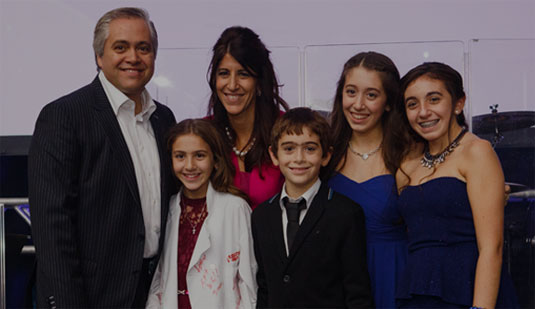 I was diagnosed with type one diabetes in 2011, at the age of 7 years old. Since then , my life has never been the same. I have learnt to adapt to this disease and have been taught so much along the way. With the help of great advancement and technology, such as Dexcom, a continuous glucose monitor, as well as Omnipod, an insulin pump that self delivers insulin, my everyday management of the disease has been made much easier. However, living with type one diabetes is still an everyday challenge, and a cure is yet to come. That is why we are counting on your help, as our sole focus at LDF is to find a cure. I will not let diabetes bring me down. I will keep hoping and dreaming for a cure. I will keep believing that myself and all those living with type one diabetes will one day be able to say: I used to have diabetes. Thanks to the incredible doctors and researchers who are working incredibly hard, and thanks to your great help, I know a cure is soon to come! - Liana Cianci
Big Year for LDF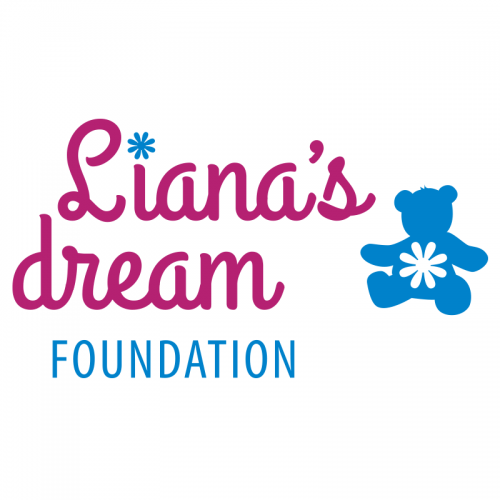 2018 was a big year for Liana's Dream Foundation, as we invested heavily in Doctor Shapiro's trials. We are excited that our contribution will accelerate Dr. Shapiro's work.
In addition to our investment with Dr. Shapiro, we are also collaborating with Dr. Camillo Ricordi at the Miami Diabetes Research Institute. Dr. Ricordi's research focuses on a safe trial based on high doses of vitamin D and Omega3.
Liana's Dream Foundation has also found a new home. We are now situated in the heart of Down Town Montreal at 1059 Rue De La Montagne Suite 260. We encourage you all to come by and see our new offices as we are very excited to be in a more central location and more accessible to our donors and researchers.