Funds collected and dispersed
All funds raised will go directly to institutions who are working in finding a cure to Type I Diabetes, helping millions of children and adults with this disease around the world. You have the power to make Liana's dream become a reality !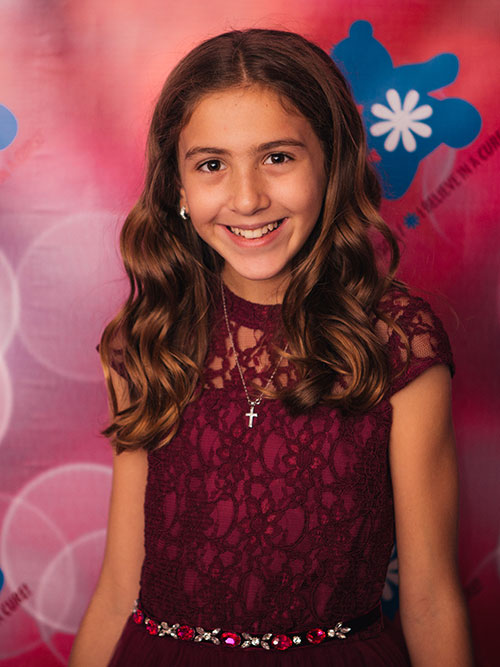 Thank you for your donations and
your support!.

Liana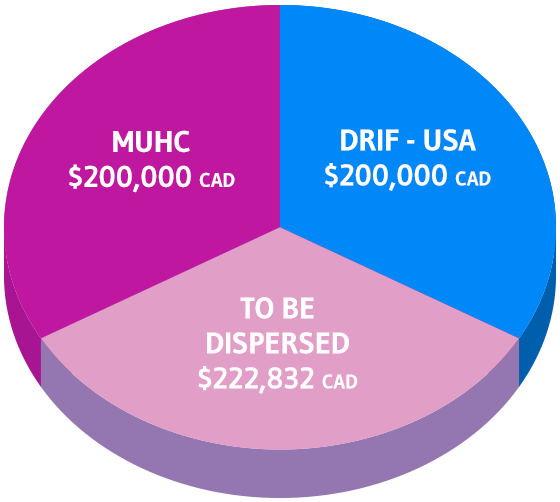 Total funds raised: $622,832.00
MUHC (Research into Type 1 Diabetes)
DRIF - USA (Diabetes Research Institute Foundation)
TO BE DISPERSED
Please note that all funds mentioned are in Canadian funds.